SKU:N2BS/STB/008
Fairy Christmas/Yule cards by Stevie B.

The rear of this card reads:

"Look through the winter branches
and you will often see
that something must have made there
a small hole in the tree.
 
Come back again at night-time
When it's darkness all around,
And you might catch the faintest glimmer
way, way up, off the ground."
Card size: 5" x 7"
In stock
You need to log in to buy this product
Share
View full details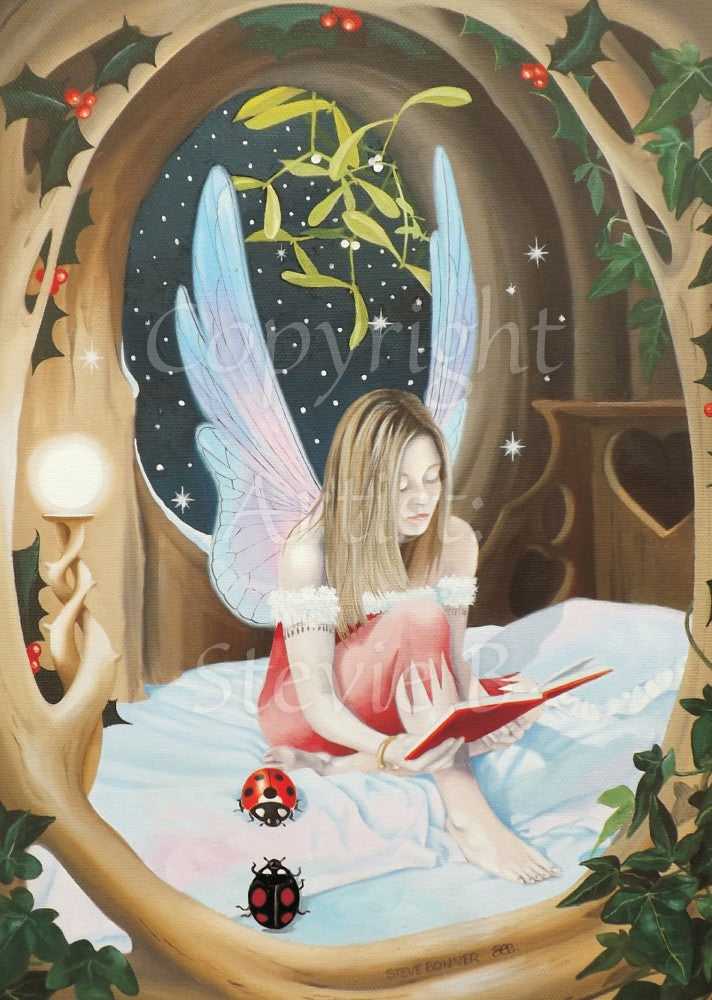 Ordering

We have NO MINIMUM ORDER, and payment can be made via credit card, PayPal or bank transfer.

Click here for details

Delivery

Many of our products are made-to-order so shipping times may vary. We aim to dispatch orders within 5 working days from receiving cleared payment.

Click here for details